Stand Out From the Crowd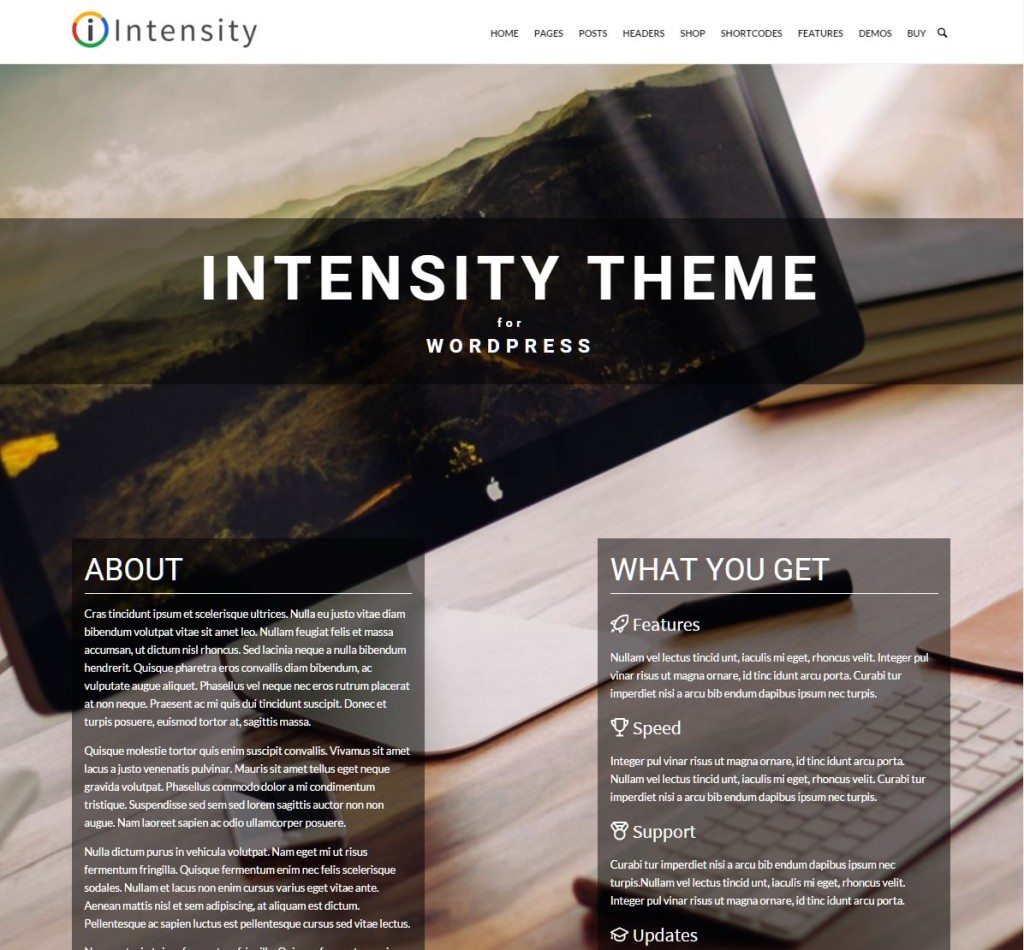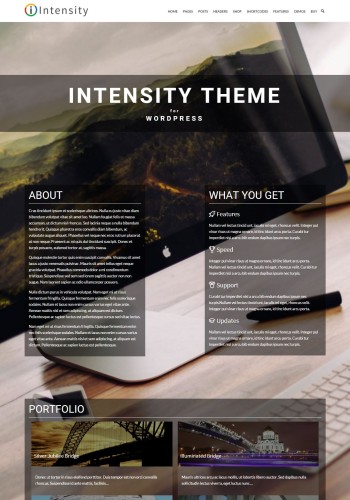 Intensity is a multi-purpose WordPress theme that offers everything you'll need to build an amazing website. With the many options available in Intensity, you'll be able to control every aspect of your site. We will do everything we can to make sure that you have the best experience possible.

Save Time
Create websites faster and more efficiently without sacrificing quality.
Unlimited Designs
There are no limits to the number of designs you can create with Intensity.
Top Notch Support
We offer the best support possible and free updates. Give Intensity a try, you will not be disappointed.
Help Build Schools
Part of each sale is given to help build schools in developing countries.
Learn More
The power is built-in

Intensity includes 4 premium plugins, integrates with a handful of amazing tools, and has an enormous number of features.

Buy Now

Premium Plugins – $123 Value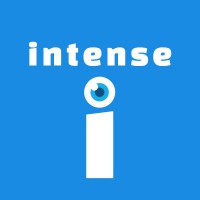 Intense
Intensity includes Intense, a premium shortcode/site builder plugin (a $30 value). Find out more about Intense on their website.
Integrated Plugins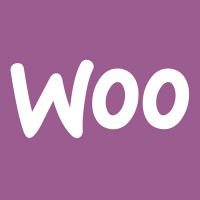 eCommerce
Intensity is designed to help you get the most out of WooCommerce: the most popular WordPress eCommerce plugin. Find out more about WooCommerce on their website.
Even More Features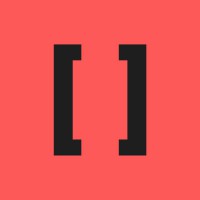 110+ Shortcodes
With a mountain of shortcodes, you can quickly and easily build beautifully designed pages. All made possible by Intense WordPress Site Builder plugin which comes bundled with Intensity.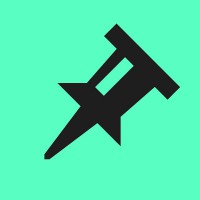 19+ Custom Post Types
With Intense WordPress Site Builder, included are tons of useful custom post types. Add a portfolio, recipe, job opening, and more to your site.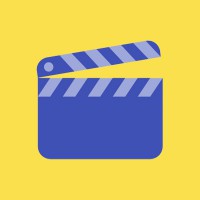 140+ Animations
Capture the attention of your users with a large number of animations to choose from. Easily animate parts of your pages and posts to highlight important content.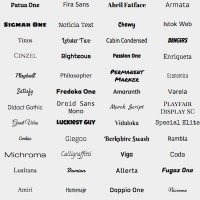 700+ Stylish Fonts
Hundreds of free fonts to choose from out of the box. Need more? You can add your own custom fonts to match your design.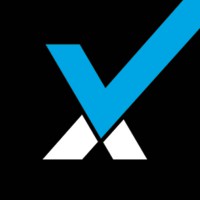 Advanced Admin Panel
Intensity uses Redux Framework for all of its theme options. Redux is the most advanced options framework for WordPress themes and plugins. Find out more about Redux on their website.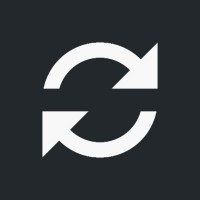 Auto Updater
Hassle free updates without having to manually download and install anything. Easily set up Intensity to update automatically through WordPress.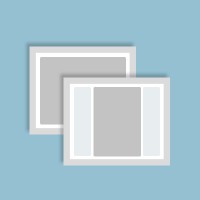 Boxed and Wide Layouts
Choose between boxed or wide layouts. Show your content within a boxed container that is centered on the page or choose to span the entire width.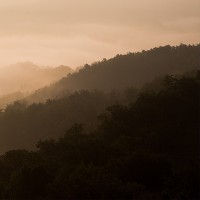 Custom Backgrounds
Customize the backgrounds of the header, footer, content body, and more. Choose your own image and control how it is displayed as the background.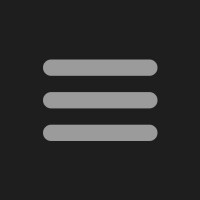 Custom Menu per Page/Post
Choose a custom menu per page or post. Show the menu that best fits your needs. Easily create landing pages with their own menu.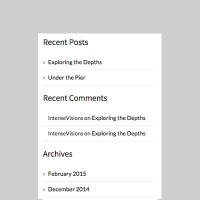 Custom Widgets
Included are several widgets you can add to your sidebars and footers.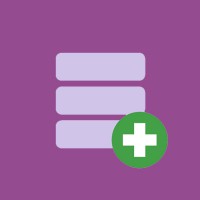 Demo Data Importer
Easily import all the demo data. Demo data gives you a quick starting point to build your site. Choose from our many demos and get started today.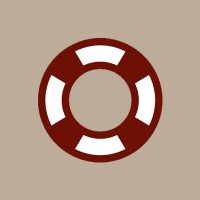 Dependable Support
When you run into a problem, support is critical to get you back on track. Intensity has the best support available and an active community.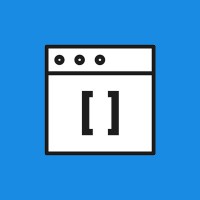 Easy Shortcode Dialogs
Easily create even the most complex shortcodes using intuitive shortcode dialogs. Quickly create stunning page and post designs.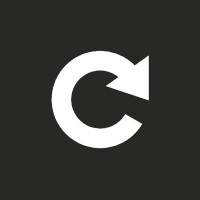 Frequent Updates
Updates are quick and easy. Keep up with the latest trends. Intensity is always adapting and improving to help keep your site current.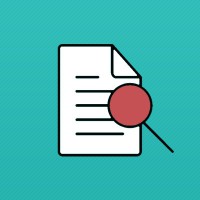 Instant Search
Allow your users instant access to your content through instant site search. Use AJAX to search your site without having to refresh the page.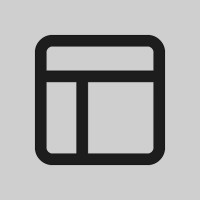 Multiple Header Modes
Choose between multiple header display modes. Have your site header stick to the page, shrink, stay in place, or hide and show as the user scrolls.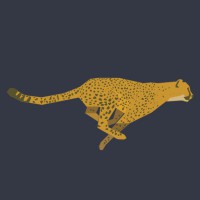 Optimized for Speed
Intensity is made to run blazingly fast. You can rely on Intensity to deliver the best possible user experience.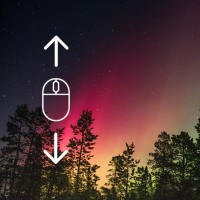 Parallax
Captivate your visitors with parallax content sections. Included are several different methods for creating parallax backgrounds.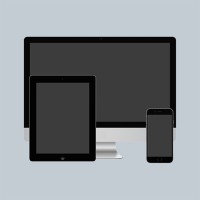 Responsive Design
Intensity responds to all of your device screen sizes. Create a website that works perfectly on desktops, tablets, and mobile phones.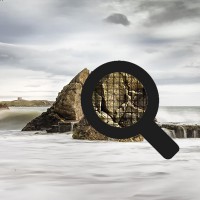 Retina Ready
Intensity is retina ready for high density displays. Your site will look beautiful on all available screens.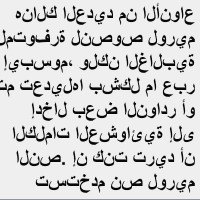 RTL Support
Intensity supports RTL languages. Design your site for any language that reads from right to left.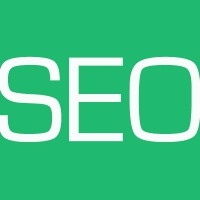 SEO Optimized
Optimize your site to show up high in search ranks. Intensity is built for great SEO performance.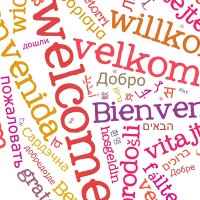 Translation Ready
Easily translate Intensity into your own language. Intensity supports popular translation tools.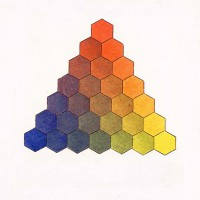 Unlimited Colors
Control the colors of the theme to match your design. You aren't limited to a small set of predefined colors. Change background, icon, text, etc. colors.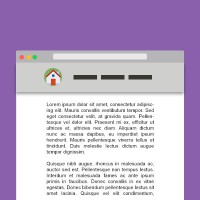 Unlimited Header Layouts
Intensity comes packaged with just about all the header layouts you will need. Easily create your own or modify an existing layout.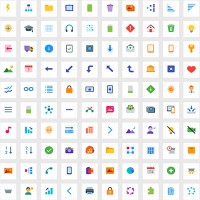 Unlimited Icons
All the icons you can draw up. Intensity includes over 5,000 icons by default. Plus you can easily add your own icons.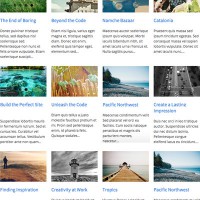 Unlimited Post Layouts
Intensity includes 20+ layouts for showing posts and you can build your own. Works with posts, portfolios, and all included custom post types.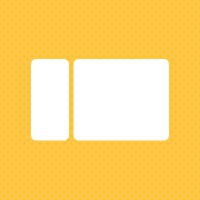 Unlimited Sidebars
Add as many sidebars as you need. You can customize which sidebars show up on each page. Show sidebars on the right, left, or both sides of the screen.
Intensity Theme is perfect for your site!