fall in with WordPress

Intensity Theme

est. 2016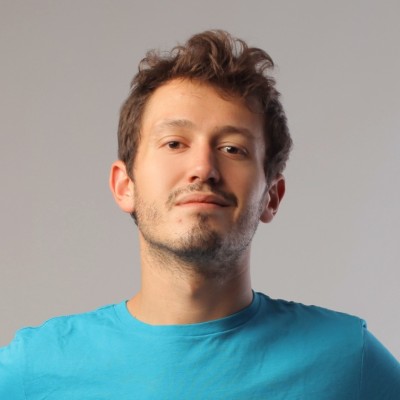 Intensity is loaded with the best features to get you started.

Suspendisse feugiat tortor sed ante egestas viverra. Nunc sed velit mollis enim gravida malesuada. Duis sollicitudin erat vitae nibh rutrum vehicula. Nunc sed erat in nisl malesuada vestibulum. Morbi lacinia mauris nec lectus rhoncus imperdiet. Pellentesque egestas leo aliquam vehicula iaculis. Quisque tempus leo quis tempus hendrerit. Ut in nulla tincidunt nulla malesuada tempor ac non risus.
Cras sit amet mi eu sem congue fringilla. Pellentesque ullamcorper dui tincidunt pellentesque tempus. Proin nec ligula nec libero tristique ornare. Suspendisse suscipit dui faucibus dui sodales convallis. Pellentesque eu mauris consectetur, accumsan leo in, venenatis nisi.
Sed a nisl sed neque tristique volutpat eget eu augue. Integer rutrum neque et massa aliquet ultricies. Praesent mollis lacus sit amet tortor malesuada placerat. Etiam sodales orci eget sapien sodales adipiscing. Vivamus ut lectus vitae nulla pharetra accumsan sed eget nisi.