Refined
CULINARY MASTERPIECE
Life is too short for average food!
Gourmet Meals
Nulla semper ipsum sed sapien fringilla vehicula. Quisque tempor metus vel nisl mollis, sit amet sollicitudin elit pretium. Nunc at urna eleifend, tristique diam vel, posuere odio. Nunc aliquet lorem eu luctus dictum. Nulla euismod lorem eu elit ornare, ac consectetur sem elementum. Duis varius felis nec lectus ornare ultricies. Quisque sed erat eu orci ultrices vestibulum.
Sed lacinia neque a nulla bibendum hendrerit. Donec et turpis posuere, euismod tortor at, sagittis massa. Praesent in justo sit amet lectus venenatis auctor quis sed risus. Donec ut tortor in risus eleifend porttitor.

Quiet Atmosphere
Aliquam eu nisl ultrices, aliquet tortor faucibus, convallis magna. Maecenas eu ipsum in purus bibendum placerat tincidunt molestie ipsum. In ultrices magna et auctor porta. Sed ac sapien in sapien aliquet eleifend. Cras bibendum nunc et turpis facilisis, id porttitor est ultricies. Proin nec ligula nec libero tristique ornare. Nunc eu mauris ac felis sodales lacinia. Aenean venenatis neque non ipsum sollicitudin porta.
Donec molestie urna ut velit facilisis fermentum. Aliquam pharetra ligula vel lacus euismod lacinia. Suspendisse feugiat tortor sed ante egestas viverra.

Deliver the gift of
perfection
Give your biggest steak fans a night they'll never forget. Contact us to find out more.
Contact Us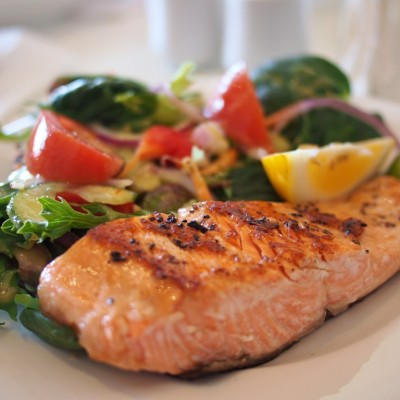 Check out our latest
news and events
Stay on top of your steak game with the latest news and events.
Read Now
Customer
TESTIMONIALS
We had the best experience and meal. The crab cakes and garlic bread started out great. We then had the best mashed trio and Delmonico steak. Then we were knocked off our feet by the unbelievable desserts.
Jenny Smith
Really enjoyed dinner and service here. They fit us in even without a reservation and were very accommodating.
Billy Dean
Steaks are great with many choices. The appetizers are great…..try the bacon mmmm, very yummy. This is not a cheap restaurant but you will enjoy the atmosphere, service and food.
Joe Schmo