We Proudly Support

A portion of each sale is donated to Pencils of Promise

The Pencils of Promise Mission Statement
Pencils of Promise believes every child should have access to quality education. We create schools, programs, and global communities around the common goal of education for all.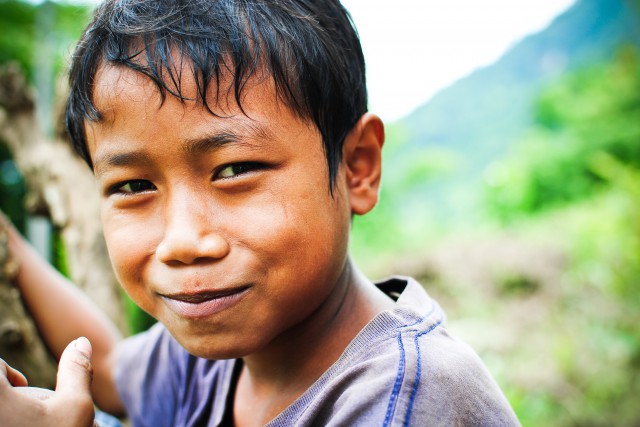 PHOTO CREDIT: BRYCE ERICKSEN
PHOTO CREDIT: BRYCE ERICKSEN
Why Pencils of Promise?
We believe that education is one of the most powerful tools to change the world. The lack of quality education is a solvable problem where small investments make a huge difference.
The ripple effect within families and across generations is enormous. We hope to fund as many children and schools as possible. Thank you for helping make this possible.

Learn More
Donate!